Watch
Mosters of Folk "Say Please"
Watch
Matisyahu interviews himself…
2 tags
Sandy Blackwell had a chance to interview P.J....
Watch
Elizabeth & The Catapult's "Taller Children"
Watch
Modest Mouse's "King Rat" video.  Directed by Heath Ledger. Ledger conceived the video's theme in order to raise awareness of the plight of whales that are hunted down illegally for commercial purposes off the coast of his native Australia. The video remained unfinished at the time of Ledger's death in January 2008, but video company The Masses, in which Ledger had...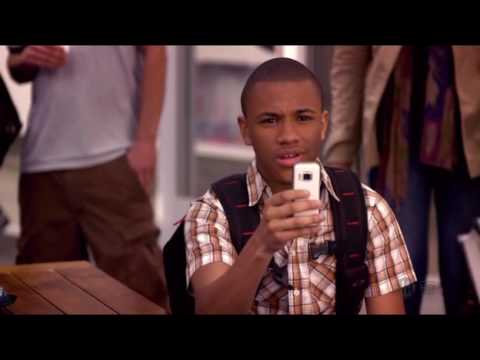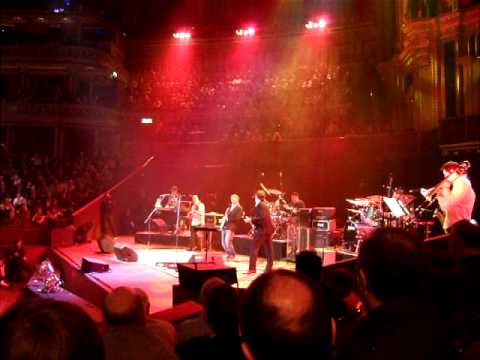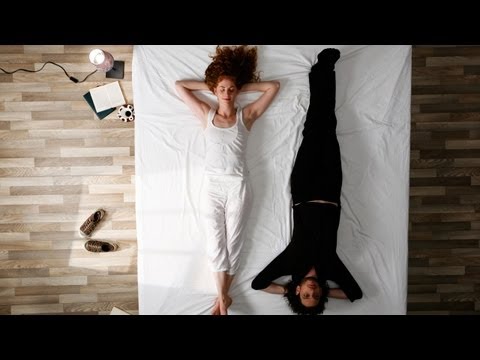 Did you miss The Alternate Routes visit to the...
4 tags
3 tags
4 tags
Did you miss Electric Touch stopping by the KROK...
3 tags
The Kaiser Chiefs from KROK on Vimeo.